Choosing the right boot can be difficult. There are so many shapes, sizes, and cuts that they all start looking the same after a while.
Here are a few tips for finding the right cut for you:
Height
Your height and the height of the boot go hand in hand. If you're shorter than don't go for boots that are higher than your knee. They'll make you look even smaller. If you're taller, go for boots that will match your height.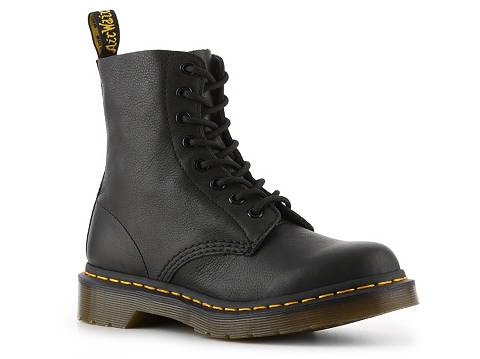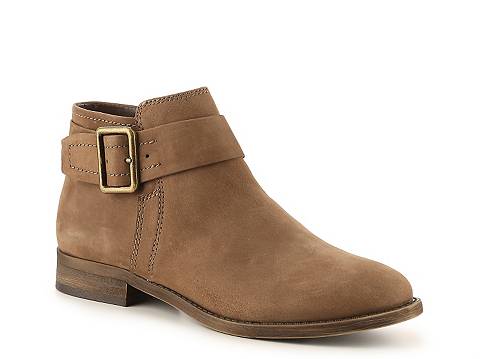 Leg Shape
If you have a wide calf (which is perfectly fine and normal) then go for boots that actually fit. Don't try your hardest to have your foot fit into those Hunter rain boots, if they don't actually fit. There is nothing worse that having to ask your friend to help take your shoe off, because you can't. Make sure you can properly zip up or take off your boot. To make sure you have room, see if you can fit at least 1-2 finger between the boot and your calf.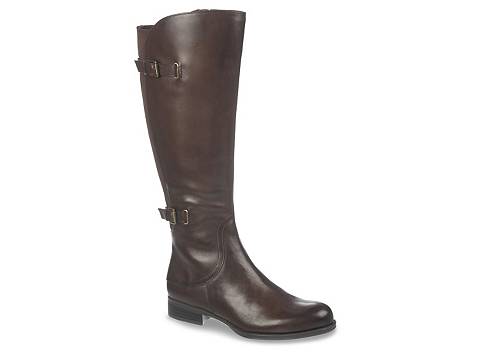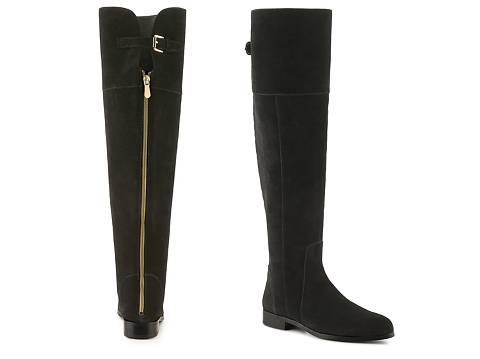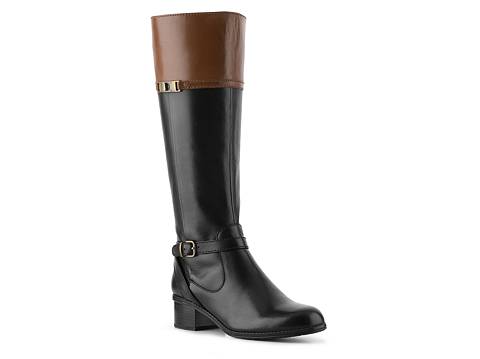 Wiggle Room
When trying on boots, think of what socks you might be wearing in the colder months. Take into account the amount of room for your toes and if needed, go for the next size up. You don't want the time to come around and you realize that your feet are a little too snug. Also, if your feet tend to swell, account for that as well.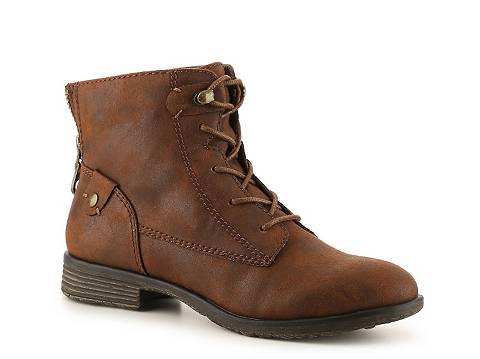 Happy shopping!
---
Samantha Reba is a writer, social media coordinator, avid blogger, and beauty lover. She is the creator and writer of Radiant Review, a blog that shares her love of beauty with her passion for writing. .